ASCUS Cricket was launched in Aligarh in 2019. Since it has started, it has shown excellent outcomes. It is an emerging producer of cricket equipments which supplies goods all over India. It was developed on the principle that everyone should have the finest sports experience possible, regardless of whether they are playing in the streets, working out in the gym, or performing in front of millions of people.
To achieve this, the ASCUS team of engineers, designers, and artisans use the best materials and a combination of biology, engineering, and sport techniques to produce ASCUS goods.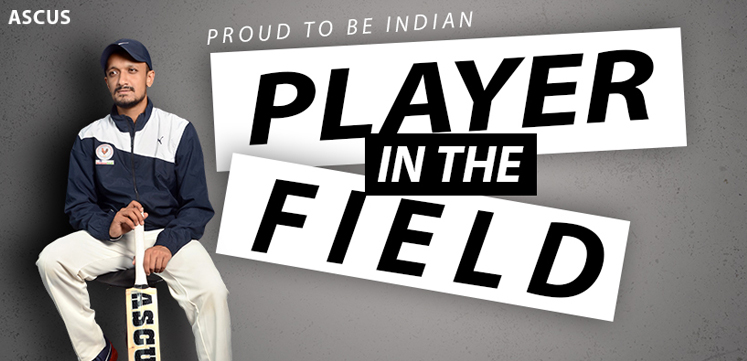 Bats, balls, stumps, helmets, pads, kit bags, and other cricket equipment are all available . It offers a variety of these items and further assists gifted young athletes with sponsorship opportunities and assistance such as India A team and Ranji Players.
All goods are created to satisfy the desired quality, durability, functional, and safety criteria since it is a customer-focused company. For the unit's efficient, hassle-free operation, it has created a state-of-the-art infrastructural facility. The highly qualified employees oversee all of these divisions and maintain good coordination between them to guarantee the well-organized operation of the entire organisation. Additionally, it has a competitive advantage because of its extensive industry expertise and knowledge, which allows it to provide safe playing equipment that is put through rigorous quality inspections. Our goods, which are made from premium raw materials, are praised for their great efficacy, astounding performance, and dependability. Our priority is to supply all of our clients with real, top-notch sporting goods to help them create their own benchmarks.