Pavna Cricket Academy was launchedIn 2010 byMr.Pawan Jain and Mr.Swapnil Jain, acting as Chairman and Director, respectively.It is now fully operational at Pavna International School.It also has its subsidiary at DPS Hathras .Three full-size fields are available for matches of various levels at the Pavna Cricket Academy. The trained coaching staff of the Academy has always ensured that eager and competent students receive proper guidance and coaching.
The current coaching staff consists ofMr. M ShivaramRai (NIS and BCCI Level B Coach and Former Player and Coach of Services and Delhi Team), Sarvjeet Singh (Coach), and Yogesh Kumar (Coach, DPS Hathras branch).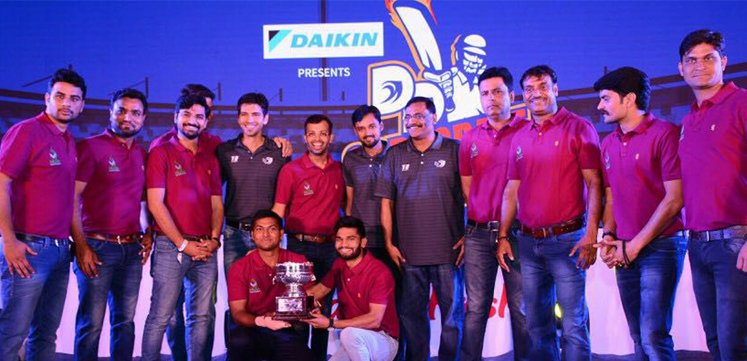 Through our expertly crafted curriculum, which includes cricket cards, encapsulated modules, and strength area development planners, we offer 360 degree cricketing skill development and training. We also monitor the progress of the student through daily match analytics and routinely communicate with parents.
In a number of age divisions, including U-14, U-16, U-19, U23, and U-25, our kids have represented UPCA. Students from Jharkhand and Uttarakhand among other states also took part. The goal of the Pavna Cricket Academy is to produce lots of successful players at all levels. Through routine contests hosted all year round, we give our students real-world competitive experience. Additionally, kids under 14 have first-hand exposure to the actual cricketing world through our local Junior Pitch cricket competition.