"Sports serve society by providing vivid examples of excellence."
Pavna Sports has acquired the franchise of Premier Handball League in the form of Golden Eagles UP. The young and dynamic businessman Mr. Swapnil Jain, who leads Golden Eagles Uttar Pradesh, is a multi-talented individual and a perfectionist in nearly every sport he does and views life as a playground. He has a passion for the sport of handball and wants to popularise it in Uttar Pradesh and make the state famous around the world by producing sportsmen of the highest calibre.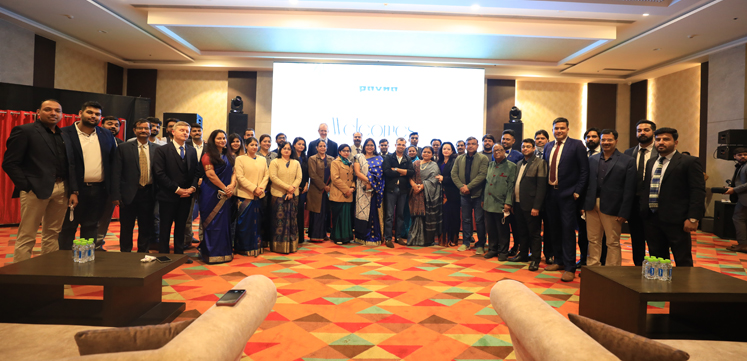 The goal of the newly formed team is to revive interest in and enthusiasm for sports. By collaborating with PHL, the team hopes to build a platform that will support handball and help it reclaim its former glory. Since the birth of the sport, Uttar Pradesh has been home to some of the best handball players in the country. The inclusion of new players in the league would only serve to enthuse fans of the game even more. Its insight is to develop new chances and give athletes around the state prominence.