Welcome To Pavna Group
"Success is not final, failure is not fatal : It is the courage to continue that counts"
As the most experienced automotive part solutions company in South Asia, PAVNA GROUP, enjoys a history of around 50 years of innovation, technology, manufacturing and market leadership. Today, it has become the provider of high-quality reliable parts such as Ignition Switches, Fuel Tank Caps, Casting Components and other automotive parts solutions worldwide. Ithas ultramodern manufacturing plants in India, located in Aligarh, Aurangabad, Pantnagar & Pune.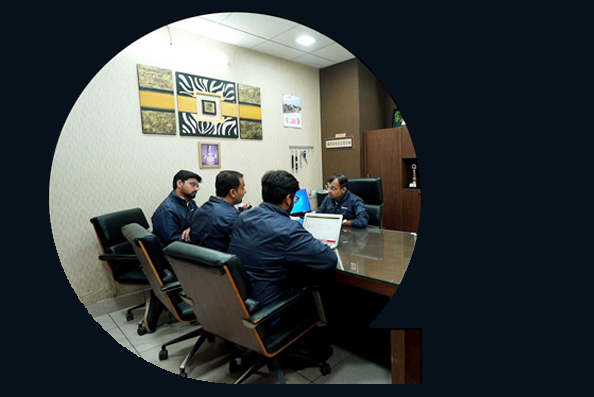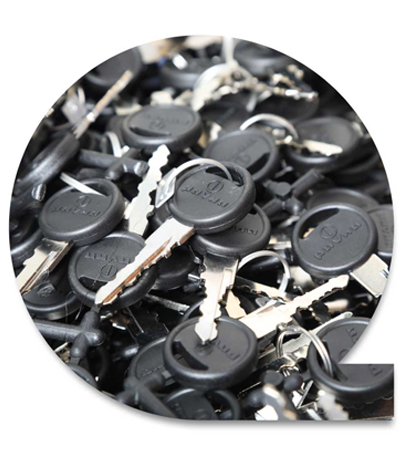 Pavna Industries
"There are no secrets to success. It is the result of preparation, hard work and learning from failure."
Pavna Industries started its trip in 1971, By visionary Shri Pawan Jain with a nominal amount in his fund and dreams in his eyes. He laid bricks & walls of Pavna industriousness with his hardwork & sweat. Pavna Industries focuses on Quality & customer centric factors, feeding to Automotive Market, with a unique maxim to make customers 'Secure, Fast & More'.
IATF 16949 : 2016
ISO 14001 : 2015
ISO 45001 : 2018
Education
The Passionate Pursuit of Educational Services
…Empowering young minds
In the course of education, Pavna Group has entrenched Delhi Public School, Aligarh | Civil lines | Hathras and a new venture Pavna International School, with the state- of- art –facilities, which not only has a modern and breathtakingly beautiful building but a unique method of teaching through experiential learning. Pavna Group plays a central role in developing the younger generation into tomorrow's leaders, and provides a world class platform to educate them to lead not only in their behavior and skills, but also in their personalities and values.
Sports
Pavna Sports
...the best in every field
Sports has become an integral part of the Education for an holistic growth. ASCUS cricket, Pavna Sports Venture and, Handball Team Golden Eagles U.P. is constantly providing creative platforms to promote sport culture in an around the state to set its benchmark globally.
Spiritual
The Home of Spiritual Bliss
…discovering the inner light in you
To imbibe spirituality in the young minds and motivate one to introspect its own soul, there are spiritual institutions such as Teerthdhaam Mangalayatan and Teerthdhaam Chidayatan. In the bustling materialistic life it serves the purpose of providing rejuvenescence and a life amended with moral and spiritual values.
MD Corner
"Akele Chale to Kya Chale,
Maza to Tab Jab Sab Sath Chale "
One person can make a difference and change the entire game. For that we need to celebrate our uniqueness and discover our potential. Each one of us is a treasure house of capabilities.
As a leader my job is to accommodate diversity and synergies the qualities to achieve phenomenal success.
To me, the phenomenal success is achieving together and reaping together.
–
Mr. Swapnil Jain
M.D., Pavna Group